I'm proud to announce the first public release of WOA Deployer for Raspberry Pi. I've been working hard to bring it to you, dear community. I hope you like it as much as I do.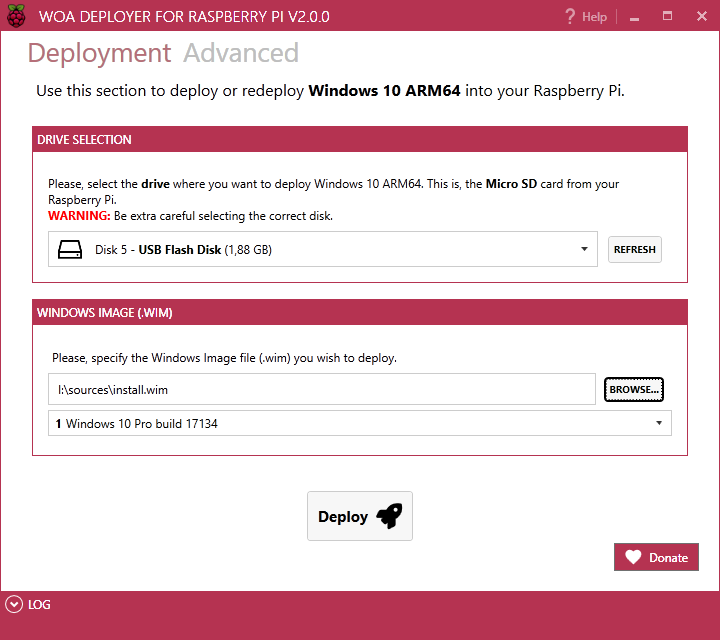 The main features are:
No More Core Packages® This means that you will not have to worry about them. Everything is downloaded fresh. You'll get all the goodness automatically.
New compressed deployment option. It allows your Windows installation to be compressed and save space on your SD Card.
All disks are now shown in the Drive Selection. You can use an SSD if you wish
You can check for releases here: https://github.com/WOA-Project/WOA-Deployer-Rpi/releases
NOTICE: As you may already have guessed, WoA Installer has been replaced by WOA Deployer, so it's now deprecated. I recommend you to use WOA Deployer for all your deployments from now on ?